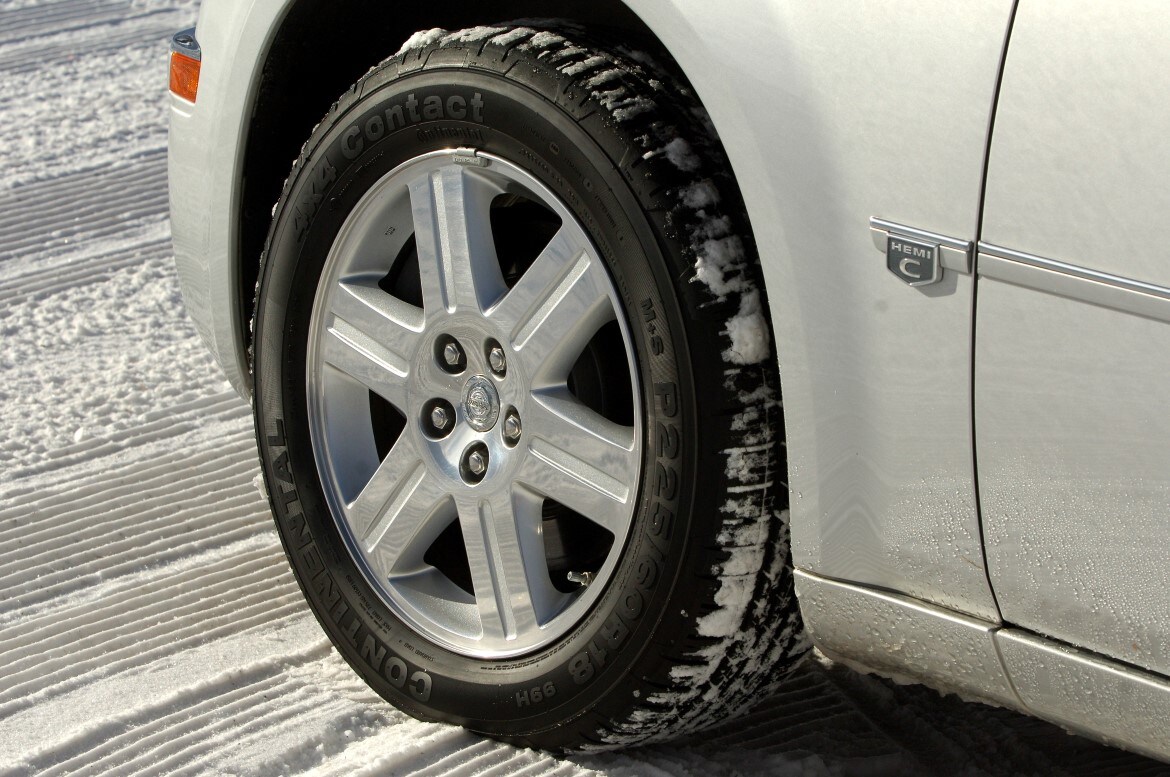 With winter coming, the attention turns to finding a better grip on the road. With every snowfall comes compacted road surfaces, iced over by freezing temperatures. These surfaces get treated with sand or salt to help melt the compacted icy surfaces for better grip. However, not every road surface gets this treatment, or even the best plowed, sanded, or salted roads offer the best traction. 
The solution for most South Jersey owners is to look at winter tires. The tires are designed to maximize traction while meeting a particular air temperature to meet air pressure requirements. Winter tires are made of a softer material for the tread and sidewall to meet these temperature and pressure requirements.
Winter tires have deeper treads that are aggressive in design to enable driving on snow and ice. Some have performance ratings for higher powered vehicles to gain greater speeds meeting the requirements for that vehicle.  Their main job is grip and traction through various conditions from unplowed snow to surfaces that are icy, despite their appearance of being dry.
Do these winter tires work? The biggest test is how will a vehicle stops when road conditions are less than ideal. This is what Consumer Reports found regarding stopping distances on tires and conditions, based on braking from 60 MPH:
On dry pavement with all-season tires: 134 feet
On wet pavement with all-season tires: 143 feet
On snowy pavement with winter tires: 310 feet
On snowy pavement with all-season tires: 668 feet
With a stopping distance that is more than double that of winter tires, just having all-season tires on during the winter might not cut it. This is why winter tires are the best solution during these critical months. 
There are a few trips to consider when driving on winter tires. One is to keep an eye on tire pressure. Check the vehicle's requirements and maintain those pressures and keep the tire pressure monitoring system updated to ensure these pressures are correct. Air temperature also plays into the life of winter tires. When it is a constant 45 degrees Fahrenheit outside, it is best to return back to the regular set of tires. Winter tires become less effective above 45 degrees and have accelerated treadwear.
At Bob Novick Chrysler Dodge Jeep Ram, our service department would assist in selecting the right winter tire for your needs. We can always order that second set of tires and wheels for you. We can also help in storing your second set, when you do not need them. Contact your Bob Novick Chrysler Dodge Jeep Ram for more details and stay safe this winter!