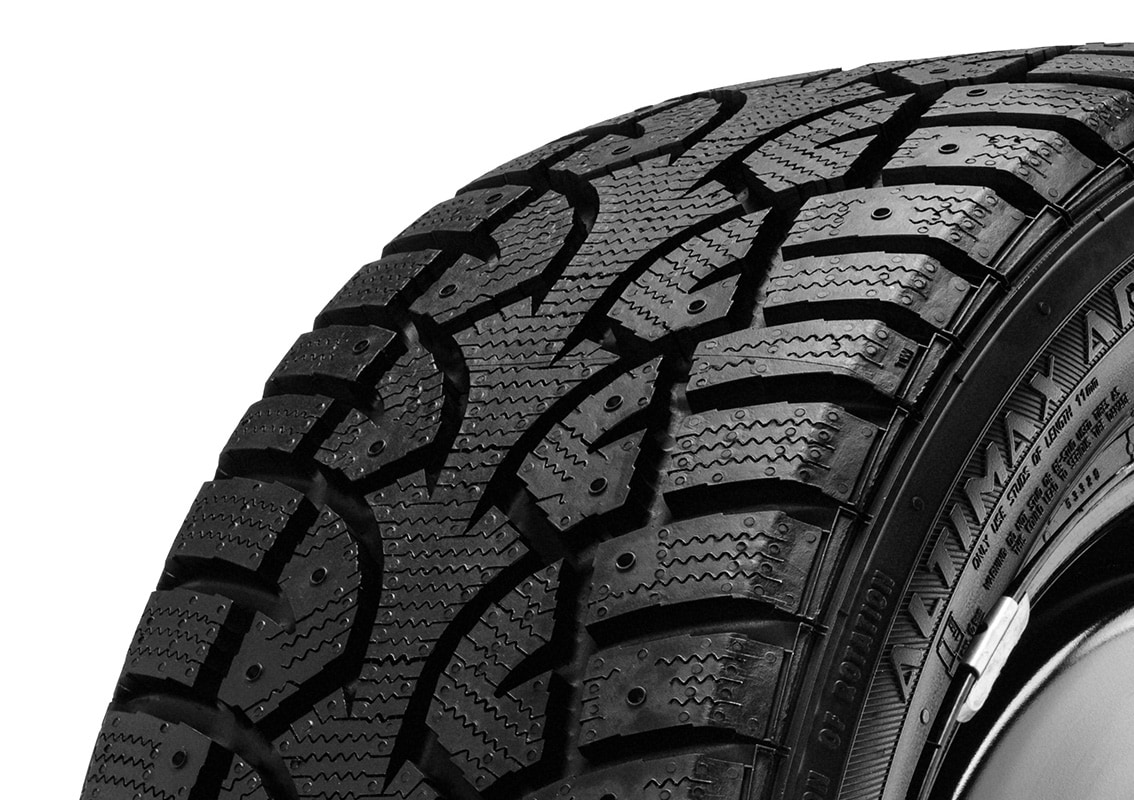 When you need new tires for your vehicle Bob Novick Chrysler Dodge Jeep RAM is your best choice.
You call everywhere to get the best deal on the right tire. Once you found the real deal, you call back - and those tires have been sold. You end up paying more for another set which may or may not be right for your vehicle.
Why guess which tires will be correct for your car, truck, van or SUV? Why let someone who does not know anything about your vehicle install new tires for you?
At Bob Novick Chrysler Dodge Jeep Ram, we will have the exact tires for your vehicle. It is because our systems tell us which replacement tires for your Chrysler, Dodge, Jeep, and Ram. If the replacement tires are not in stock in our parts and service departments, we will get them in very quickly.
Also, you will get a full installation on your wheels, including precise mounting, a full rotation, balancing, and proper alignment. Also, your tires will get a complete warranty, plus protection options, as covered by our service department.
Take the guessing game on your vehicle's tires. Replace your tires at Bob Novick Chrysler Dodge Jeep Ram! Come see our service and parts departments for more details! Make your tire replacement appointment today!